Exceptional Stone and Tiles
The Jersey Monumental Company has been the home of great craftsmanship since 1872 and in the hands of the Reynolds family since 1948. Our predecessors supplied memorials for the local community, using local granite or marble from Italy.

Over the years the beauty and durability of natural stone has been recognised for its ability to enhance our living space, and our business has adapted and grown with demand. Our local factory and showrooms at La Collette is now where we show what comfort, luxury and beauty are now achievable for your home.
About us
Memorials
Headstones
Surrounds
Plaques
Benches
Our expertise and experience is second to none. Since 1872 we have supplied memorials to the local community and still do so, formally trading under the old company name F J Carter Ltd. Memorials are our heritage.

Access to modern technology enhances our capabilities but does not replace the traditional skill of hand cutting letters into granite and marble. You may wish to choose from our traditional range but we are also able to design and cut stone into any shape, so please ask. We are familiar with the regulations of each parish cemetery and churchyard and also renovate, clean and re-cut worn lettering on existing memorials.
More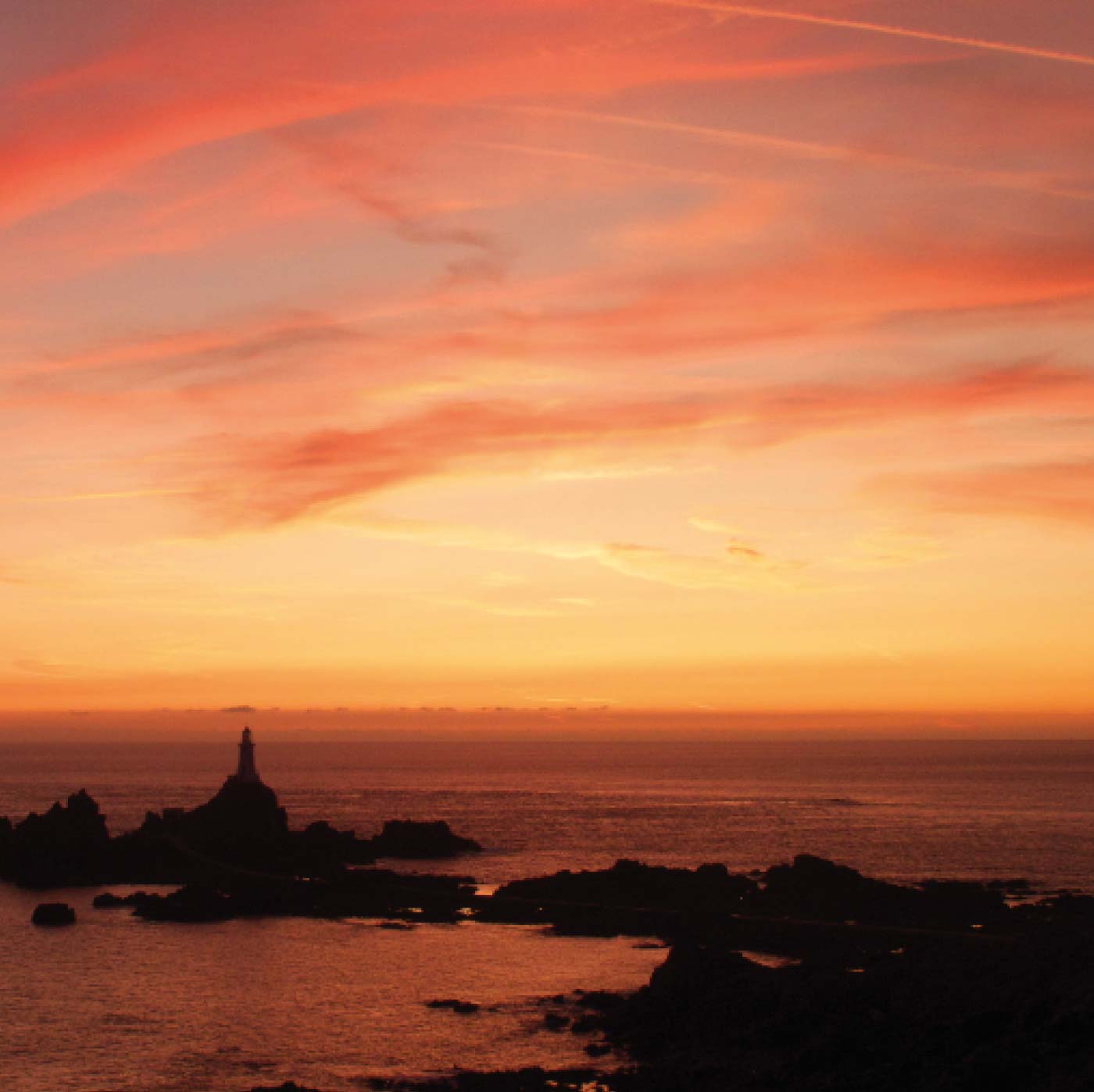 Care for your surfaces
Since 1872
Contact us
01534 730252
01534 731374
[email protected]
Unit 2
La Rue Gosset
La Collette
St Helier
Jersey JE2 3NX